The Future Comes to Curaçao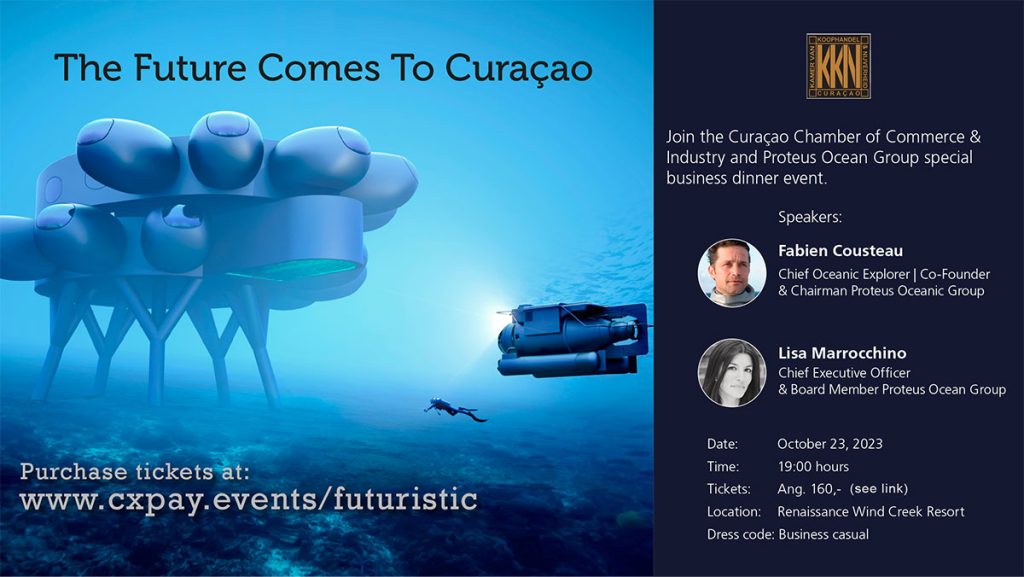 Date: October 23th, 2023
Location: Renaissance Wind Creek Resort
Time: 19:00

Organized by: Chamber of Commerce & Industry and Proteus Ocean Group
Dress Code: Business Casual
During the Chamber's Business dinner, our esteemed guest speaker, Fabien Cousteau, will present his innovative underwater habitat, Proteus.
This futuristic project is scheduled to launch off the shores of Curaçao in 2026 and is expected to have a profound impact on the future of our planet.
Proteus is a pioneering 'space station' that will serve as a habitat for humans to live, study, and work underwater.
Its significance lies in its potential to revolutionize our understanding of the final frontier that truly matters – the ocean.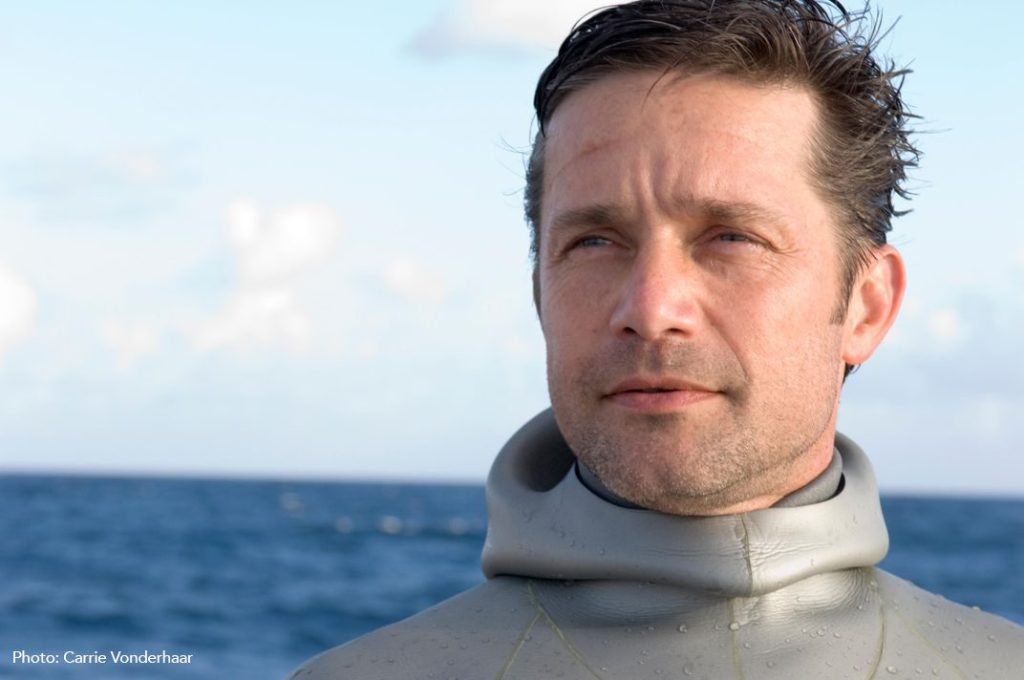 BIO Fabien Cousteau
As the first grandson of Jacques-Yves Cousteau, Fabien spent his early years aboard his famous grandfather's ships, Calypso and Alcyone; and learning how to scuba dive on his fourth birthday.
He is well known for his study of sharks. From 2000-2002, Fabien was an Explorer-at-Large for National Geographic and collaborated on a TV special aimed at changing public conceptions about sharks called, "Attack of the Mystery Shark". In 2003-2006, he produced the documentary, "Mind of a Demon", that aired on CBS. With the help of a large crew, Fabien created a 14-foot, 1,200- pound, lifelike shark submarine called "Troy" that enabled him to immerse himself inside the shark world, providing viewers with a rare view of the mysterious and often misunderstood creatures.
For the next four years (2006-2010), Fabien was part of a multi-hour series for PBS called, "Ocean Adventures" with his father, Jean-Michel Cousteau, and sister, Céline, inspired by his grandfather's famous 1978 PBS series, "The Cousteau Odyssey". In the following years, and as a member of multiple cause- driven and charitable boards, Fabien has been working with local communities and children worldwide to help restore local water ecosystems.
In June 2014, Fabien and his team of aquanauts embarked on Mission 31, the longest science expedition to take place at Aquarius, the world's only underwater marine laboratory located in Florida. Fabien's Mission 31 broke new ground in ocean exploration and honored the 50th anniversary of his grandfather's original underwater living experiment (Conshelf Two) by going deeper, longer and further, while broadcasting the Mission live on multiple channels educating and exposing the world to the adventure and mystique of our blue planet.
Early in 2016 he founded the Fabien Cousteau Ocean Learning Center ("FCOLC") to fulfill his dream of creating a vehicle to make a positive change in the world. Currently he is working on multiple projects and dedicates much of his time to ProteusTM, the International Space Station of the Ocean and the initiatives of his non-profit, the FCOLC including: Coral Reef Resilience Program, Beach Clean Ups, Sea Turtle Restoration and Ocean Discovery Educational Curriculum Program.
Fabien is the Co-Founder and Chairman of the Board for Proteus Ocean Group (POG), an Explorers Club Member and a WWF Ocean Witness. He is also a Board Member of River Keepers and the Sea Keepers Science Council and has been recently named Honorary Advisor to the NGO Committee Sustainable Development-NY. He has received several awards including the United Nations NEXUS Global Goals Award for Excellence and Leadership, David Attenborough Excellence in Filmmaking Award, Golden Eagle Award, Beneath The Sea Diver of The Year, World Team "Pioneer For The Planet" Award, Peter Benchley Lifetime Award and is the ISS (International Super Yatch Society) Awards Judge and creator of the ISS Fabien Cousteau BLUE Award.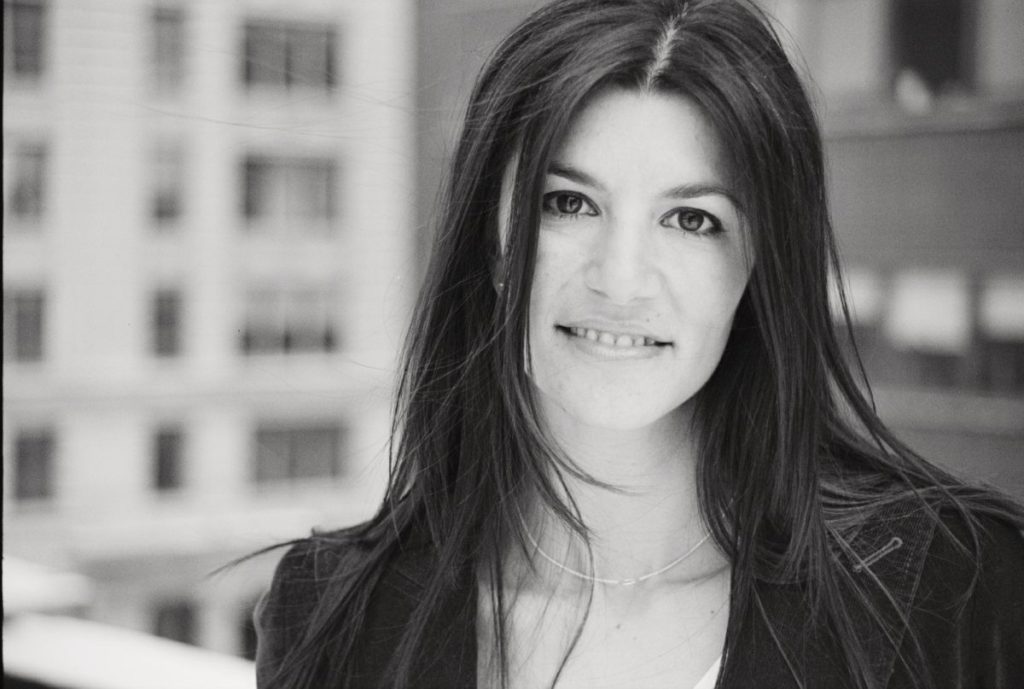 BIO Lisa Marrocchino, CEO
Lisa brings her experience from Goldman Sachs, where she created in depth earnings models for tech co's such as Microsoft, Oracle, SAP; Ziff Brothers Investments, where she researched, analyzed and made investment decisions in technology private and public entities; LiGit Solutions, business development outsourcing, where she helped early to mid-stage disruptive companies prepare to raise capital primarily in the social impact sector, and as CEO of Gifts That Give, an ecommerce company giving back to charity, where she raised significant funds from existing and new high-profile investors. 
She is expert in raising capital, business optimization, strategic planning, research and public, private and alternative investments.
Lisa is versed in identifying cutting-edge tools and capitalizing on emerging trends, such as social impact, brand and influencer marketing, blockchain and crypto. 
Lisa presently serves as CEO of Proteus Ocean Group, Ltd, a Fabien Cousteau company, Ocean-focused social enterprise, building Proteus: an insitu research habitat and lab, the International Space Station of the Ocean, to accelerate R&D, drive solutions, create businesses and engage the global community with our Ocean.