CX Events B.V. caters with a world renowned and proven solution, providing software & hardware to execute a Cashless Event, Loyalty Program or even a Gift card Solution since 2019. Some of the USPs of our solution:
Event can run both Real-Time or 100% Offline if required
Significantly reduces onsite crime/fraud

Full visibility into all transactions
Dynamic reports every 90 seconds (if there is internet present)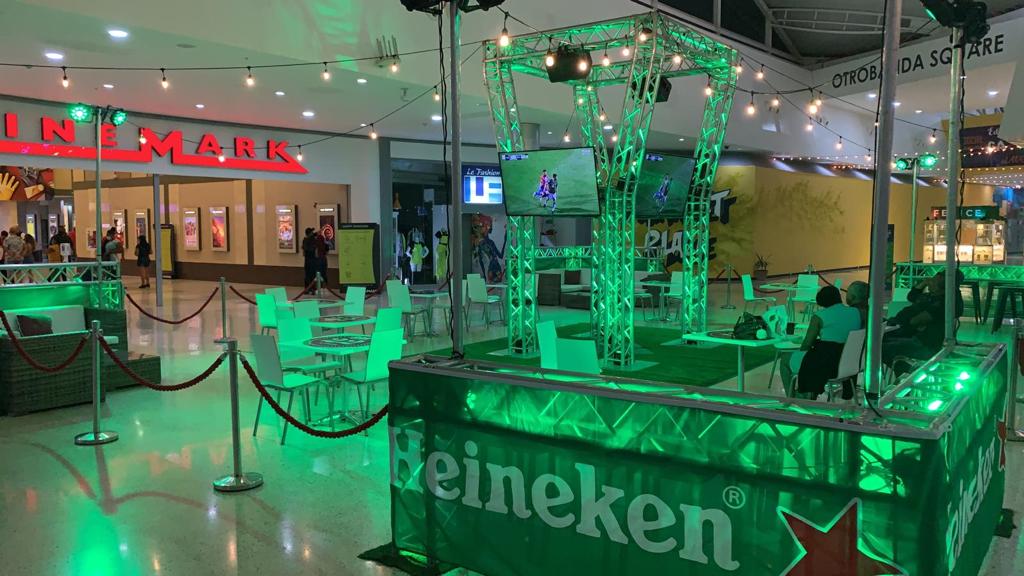 During the month of July Bar 22 implemented our cashless solution for the soccer playoffs, where guests could enjoy the game and make purchases through our cashless solution.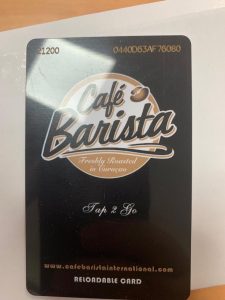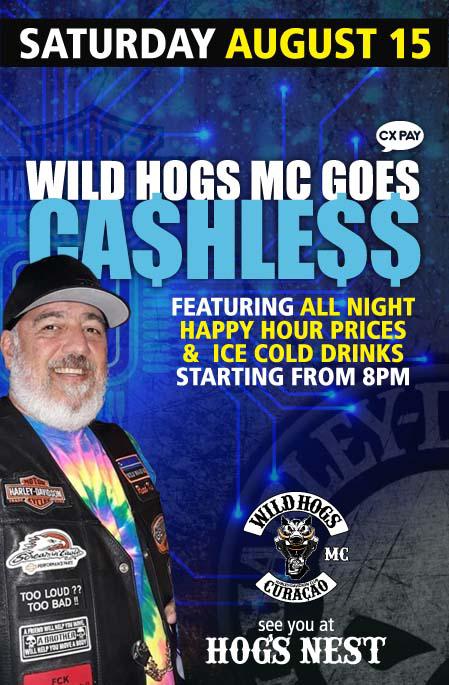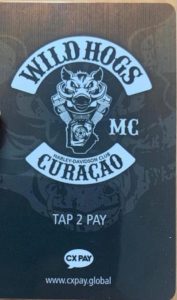 Hog's Nest is cashless with their very own designed card.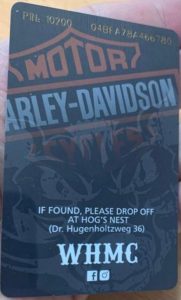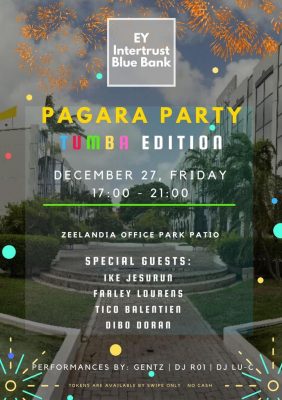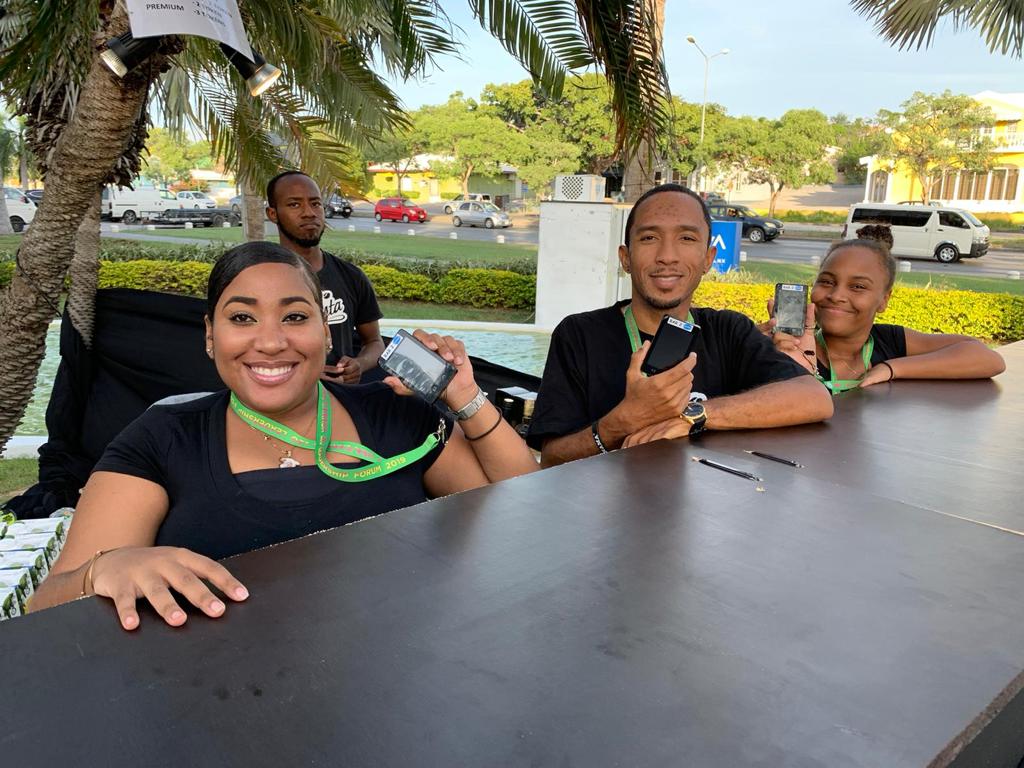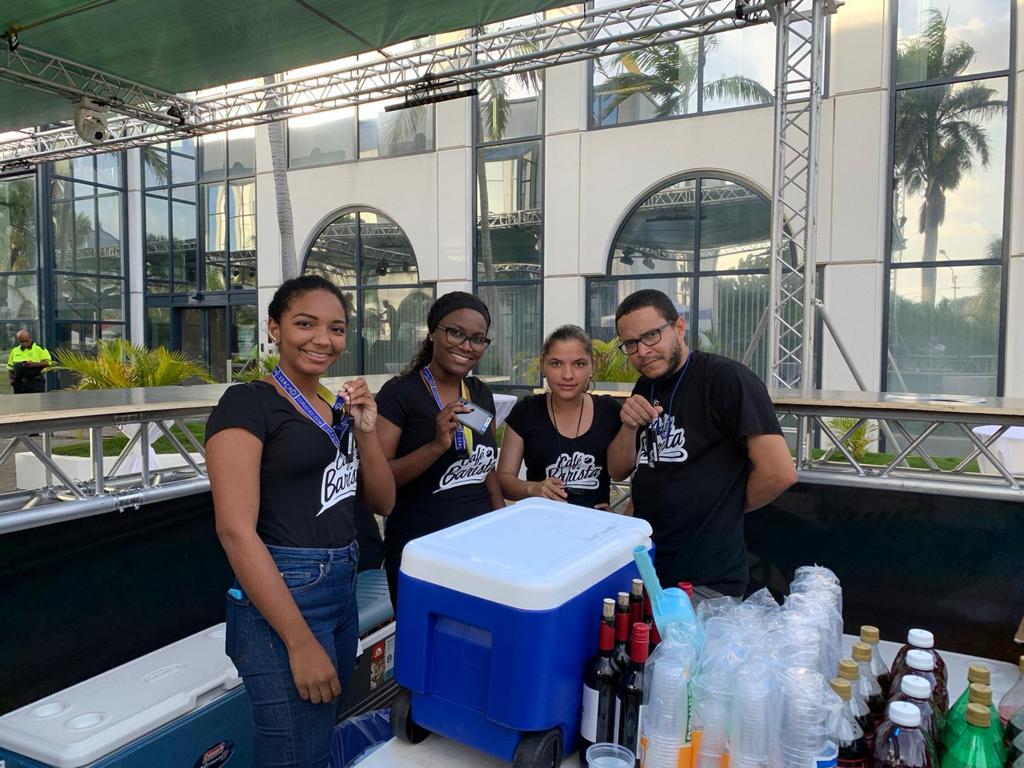 End of December yearly Pagara Party, where Cafe Barista caters for EY and other tenants in the building.